Every event is a special event at Plum Creek Golf Course!
What does every customer want? Reassurance. Planning your dream event is easy. Our expert banquet and event director, Marc Farris will guide you through all the details. Customers who entrust us with their special event at Plum Creek can rest assured that every last detail will be executed just the way you planned them!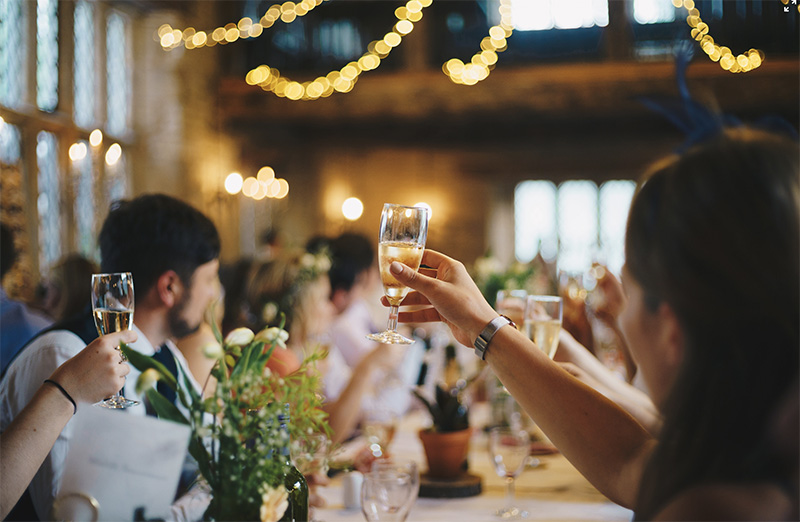 Every venue likes to identify certain things they offer that make them stand out from the competition. I know I don't have to tell you the field is crowded. At Plum Creek, we like to think that there isn't one or two things that stand out about our approach, there are many. We feel our customers get a full complement of reassuring differentials that help us to guarantee your event here is memorable for all the right reasons.
Several intangibles that make Plum Creek's Banquet & Event venue perfect for you:
We deliver the area's most packages at attractive prices. Everyone today is cost-conscious. Plum Creek offers you packages that include the most popular services at affordable prices. Our packages make planning and budgeting a breeze and can easily be custom tailored.
Your complete happiness is our top priority. Plum Creek's team brings a wealth of experience, so you can relax and know our staff will be hard at work for you and your guests.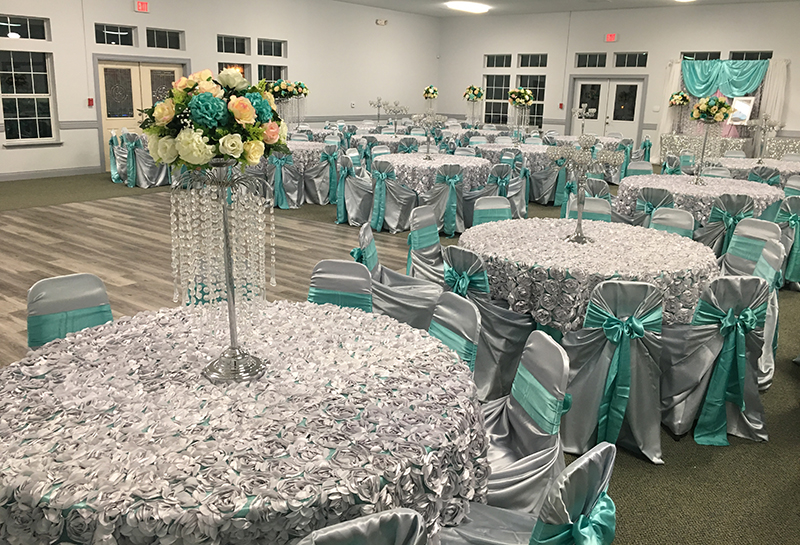 We treat you like family because we appreciate the opportunity to serve you. We strive to make everyone feel at home and do our very best to let you know how much we appreciate that you've chosen us to host your event.
We serve up delicious dining options that you and your guests will love. The right cuisine is a key part of any great event. Our chefs will ensure your guests will rave about their dining experience during your special day.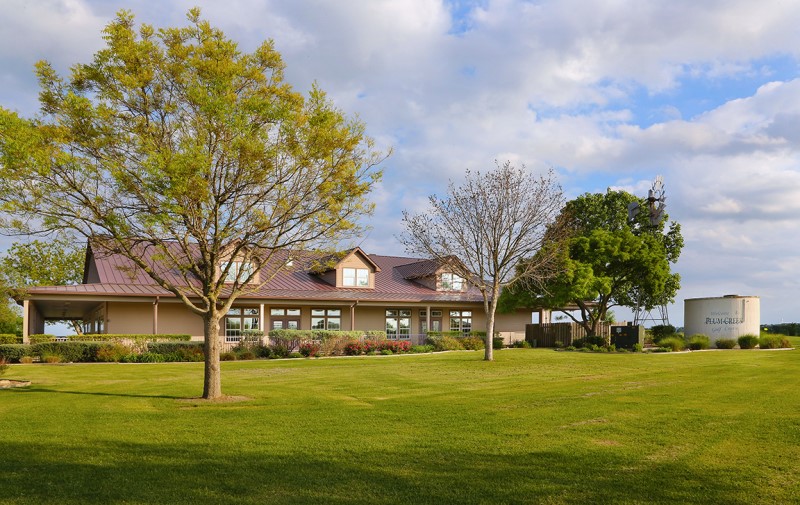 Plum Creek Golf Course is easily accessible. That means your guests will have an easy time arriving and parking for your event. Your out-of-town guests can get in; find comfy, convenient accommodations, and get on their way effortlessly.
We cordially invite you to pick up the phone and schedule a time to meet us and tour our banquet and events center. Call us at (512) 262-5555 and ask for Marc Farris, or simply fill out our online request form above. We look forward to meeting you soon and getting the process started!