From Tuesday, August 06, 2019 - 09:00am
To Thursday, August 08, 2019 - 12:30pm

Plum Creek Junior Camps 2019
Three Summer Camps to select from:
June 18, 19 and 20.
July 16, 17 and 18.
August 6, 7 and 8.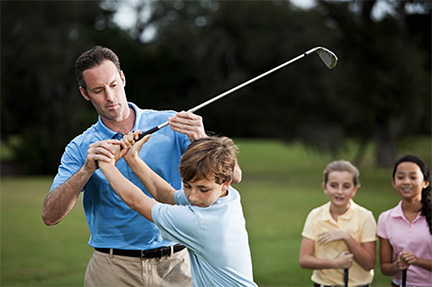 Our objective is to provide a fun experience while at the same time learning the rules, the etiquette and swing fundamentals of the game of golf.
6-17 years of age welcome.
9:00am - 12:30pm
Tuition is $80 + tax per child, per camp.
Class sizes are limited.
For more information or to register call our Director of Better Golf Brian Marini at 512-262-5555