Tuesday, September 17, 2019, 06:15pm - 07:15pm

Learn to Play Golf Classes.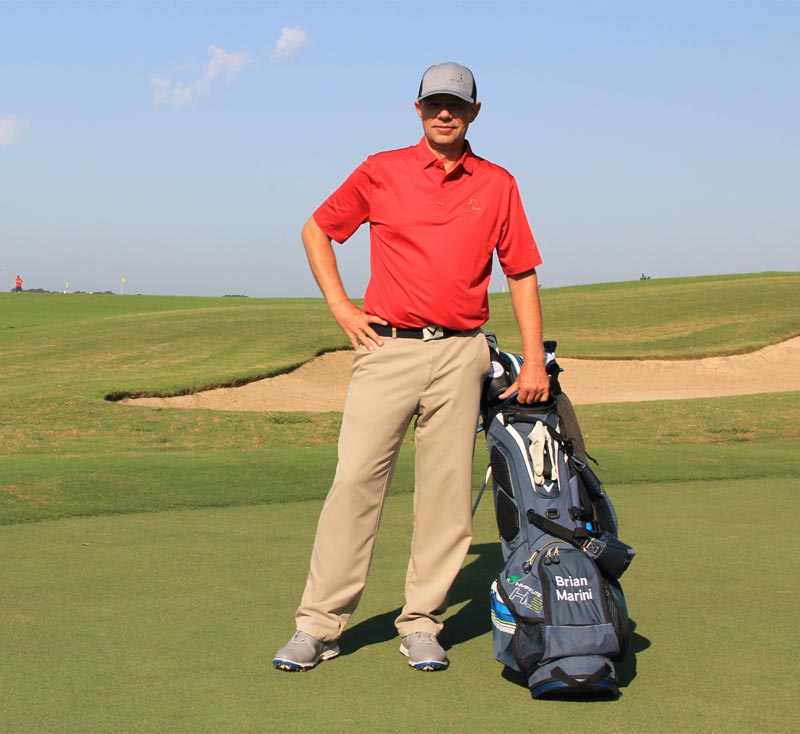 Do you want to learn the game of golf, are you a beginner, or have you just never learned the proper mechanics of the swing.
Our Fall classes start soon at Plum Creek Golf Course. Our Director of Better Golf, Brian Marini, is hosting weekly clinics for those who want to learn to play. If you don't have clubs it is okay, we have some for you to borrow. We will work on everything from the full swing to the short game. You will get the instruction you need, where you need it, in a fun and non-intimidating environment.
You can pick your day, either Tuesday or Thursday from 6:15-7:15 pm. Clinics are just $59 total for all 6 hours (6-weeks total)!
Call the pro shop at 512-262-5555 to sign up. Come out for an inexpensive, fun, and easy way to learn golf!