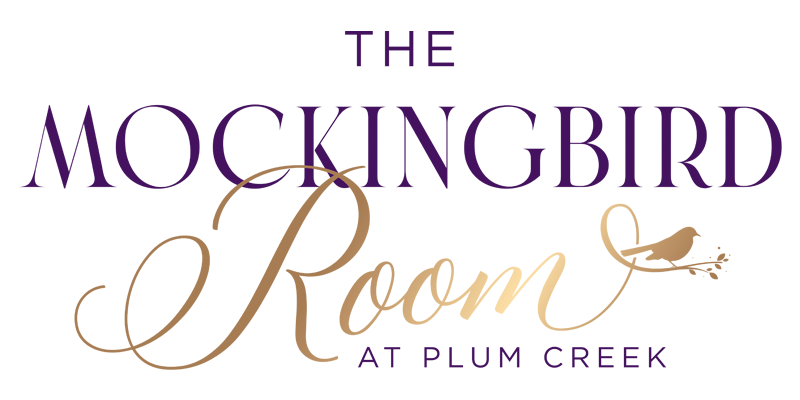 Plum Creek Golf Course has the perfect event venue for you and your special day. From wedding receptions to corporate parties, "The Mockingbird Room at Plum Creek" is stylish and modern, providing the perfect backdrop for any event. After a major renovation, The Mockingbird Room at Plum Creek is set to reopen March 2023 and space is booking up fast. We offer a variety of party packages to make planning your event easy and stress-free. So, whether you're looking for the perfect event space for your next big bash, a peaceful wedding venue, or just a fun place to host a small gathering, The Mockingbird Room at Plum Creek Golf Course is the perfect choice.
We've Launched a Fully Dedicated Website.
To find out more and contact us to begin planning your special event, please click the link below for our brand new fully dedicated website for everything The Mockingbird Room has to offer. We look forward to hearing from you!