Then check out our flagship program, geared towards helping you improve your game and lower your score.
It's a proven fact that how well we play golf significantly affects how much fun we have. To that end, we want our customers to have the most fun possible and has made the commitment to helping golfers achieve their goals with our Play Better Golf Program.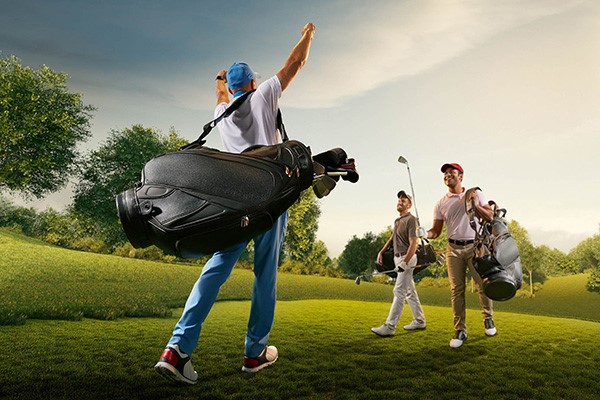 For just $49.99 + tax per year, you will receive the following benefits:
Membership into the Men's or Women's Golf Association (MGA/WGA).
A USGA Handicap. Typically, golfers are required to have a handicap to play in most competitive events and getting a handicap is one of the best ways to track improvement! Sometimes this can be a confusing process, so we've included this benefit in our annual membership to Play Better Golf.
Discounted lesson rates with one of our professional instructors. $30 for a 30-minute lesson, and $60 for a 1-hour lesson. This is the driving force behind the Play Better Golf program. One-on-one teaching, at a reasonable price, breaks down economic barriers that allow students to focus on what they need to do to play better.
Very reasonably priced group lessons. Learning in a group setting is fun, less intimidating, and can be quite rewarding! Students also glean the benefits of other golfers' questions and input.
Designated organized group events with hospitality and prizes. Students have a chance to take what they have learned to the course and enjoy friendly competition.
10% off non-sale golf shop merchandise or special-order merchandise.