7 Improvement Hacks for Your Golf Swing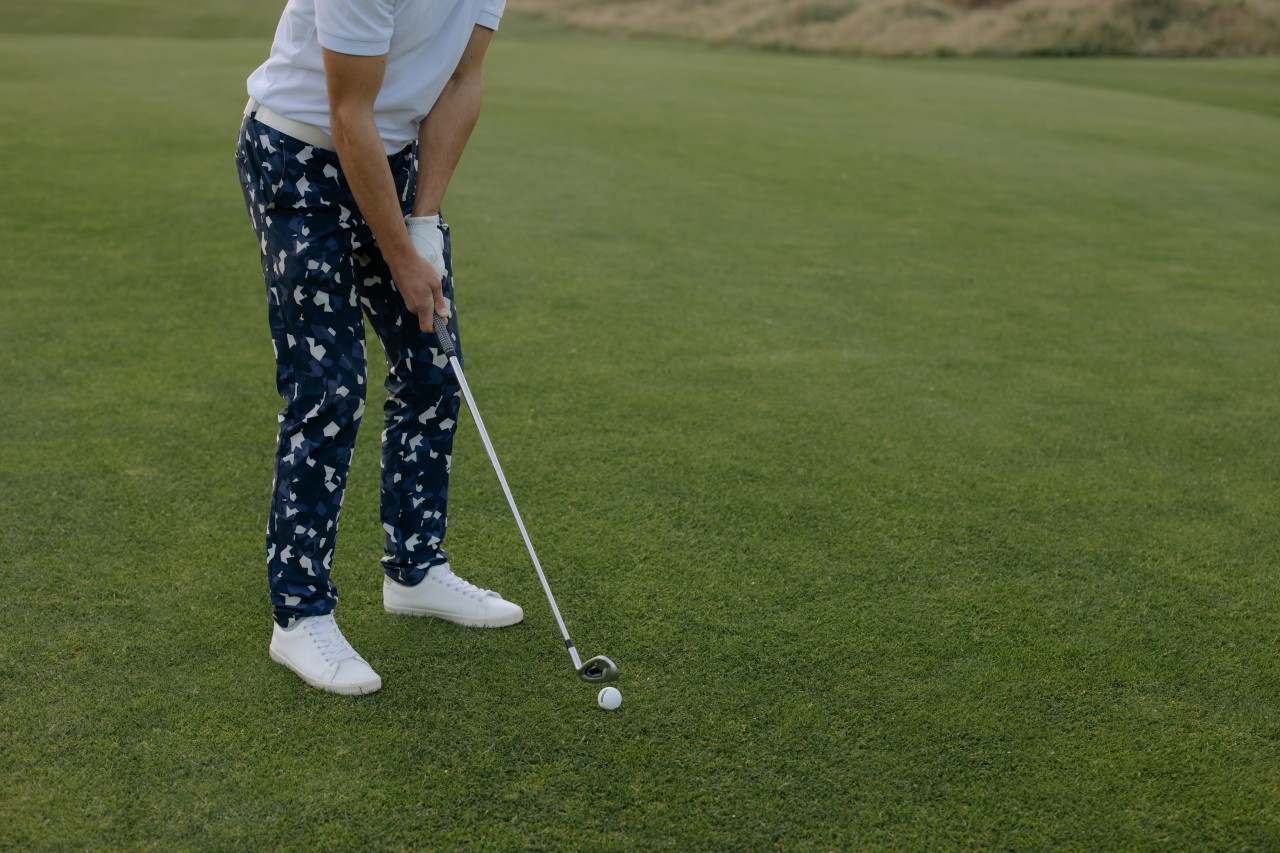 Whether you've just picked up the game or you've been playing for years, we all want to improve our golf swing. Here are 7 improvement hacks that will have you shaving strokes off your game in no time!
Get fitted for clubs
If you're serious about your game, the first step is to get fitted for clubs. Not all clubs are created equal and what works for one person might not work for another. A professional club fitter will consider your height, weight, and strength to find the perfect club for you.
They'll also look at your swing and make recommendations accordingly. Getting fitted for clubs is an investment, but it's one that will pay off in spades when you see your game improve.
Practice, practice, practice
There's no substitute for good old-fashioned practice when it comes to improving your golf swing. If you can make it out to the driving range a couple of times per week, you'll start to see a difference in your game.
Even if you can't make it out to the range, there are plenty of ways to practice your swing indoors. Invest in a quality golf simulator or net and set up a small practice area in your home or garage. You'll be surprised at how much your game improves with just a little bit of extra practice.
Take some lessons
One of the best ways to improve your golf swing is to take some lessons from a qualified instructor. They'll be able to analyze your swing and give you specific tips on how to improve. They can also help correct any bad habits that you might have developed over the years. While lessons can be pricey, they're worth the investment if you're serious about lowering your score.
Watch instructional videos
In addition to taking lessons, another great way to learn is by watching instructional videos. There are plenty of free instructional videos available online from sites like YouTube and Vimeo. There are also many paid programs available that offer more in-depth instruction. Whichever route you choose, watching instructional videos is a great way to pick up some new tips and tricks to help improve your golf swing.
Use a swing analyzer
A swing analyzer is a small device that attaches to your club and gives you instant feedback on your swing technique. Most swing analyzers will track important metrics like club head speed, ball speed, angle of attack, and more. This information can be very useful in helping you identify areas where you need to make improvements. There are many different types of swing analyzers available on the market, so do some research to find one that best suits your needs.
Invest in new equipment
No matter how good of a golfer you are, using poor quality equipment will always hold you back from playing your best game possible. Investing in some new equipment can be costly, but it's worth it if it means playing better golf. When shopping for new clubs, remember to get fitted so that you're using clubs that are properly suited for your height, weight, and strength.
By accepting you will be accessing a service provided by a third-party external to https://www.plumcreekgolf.com/